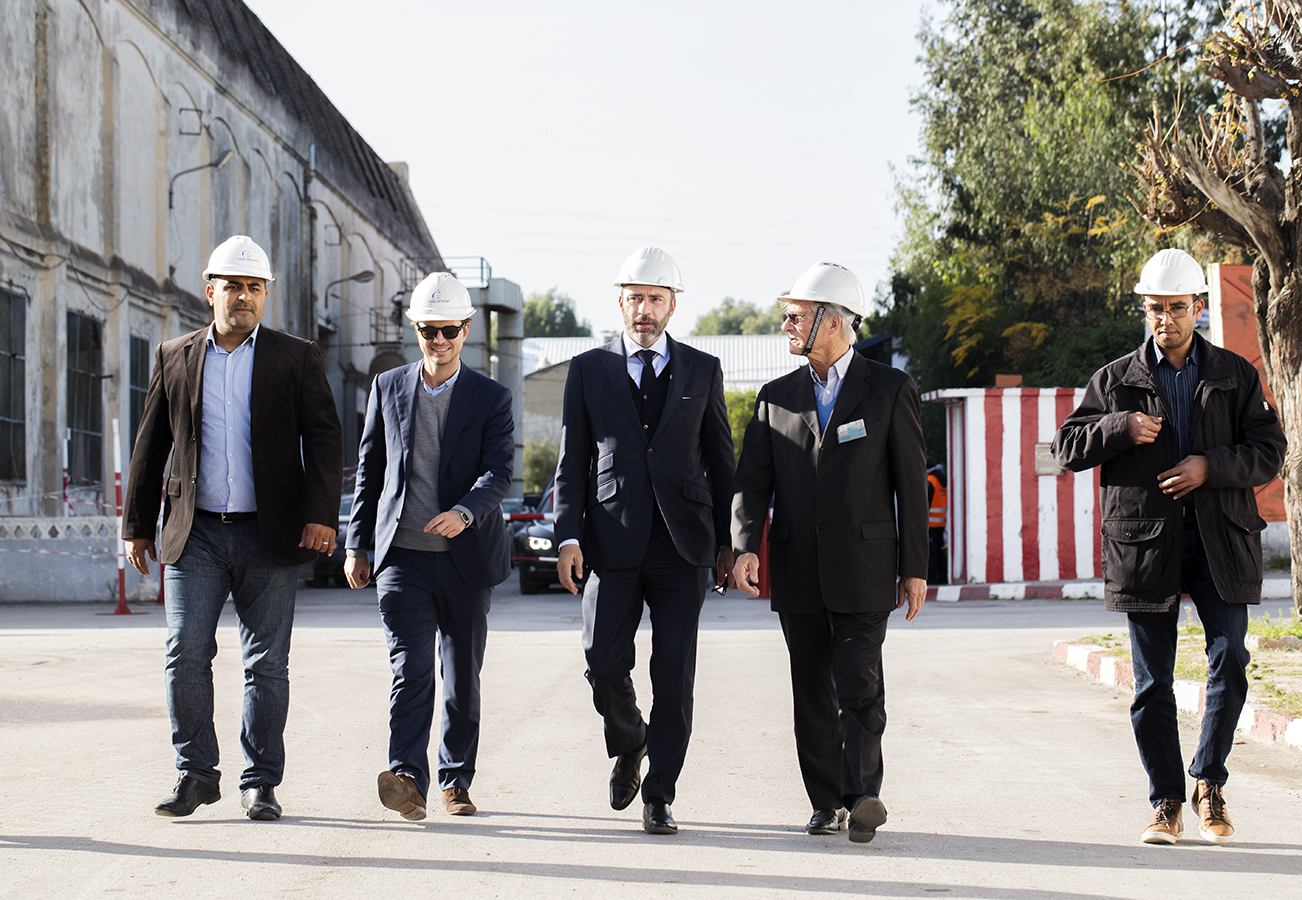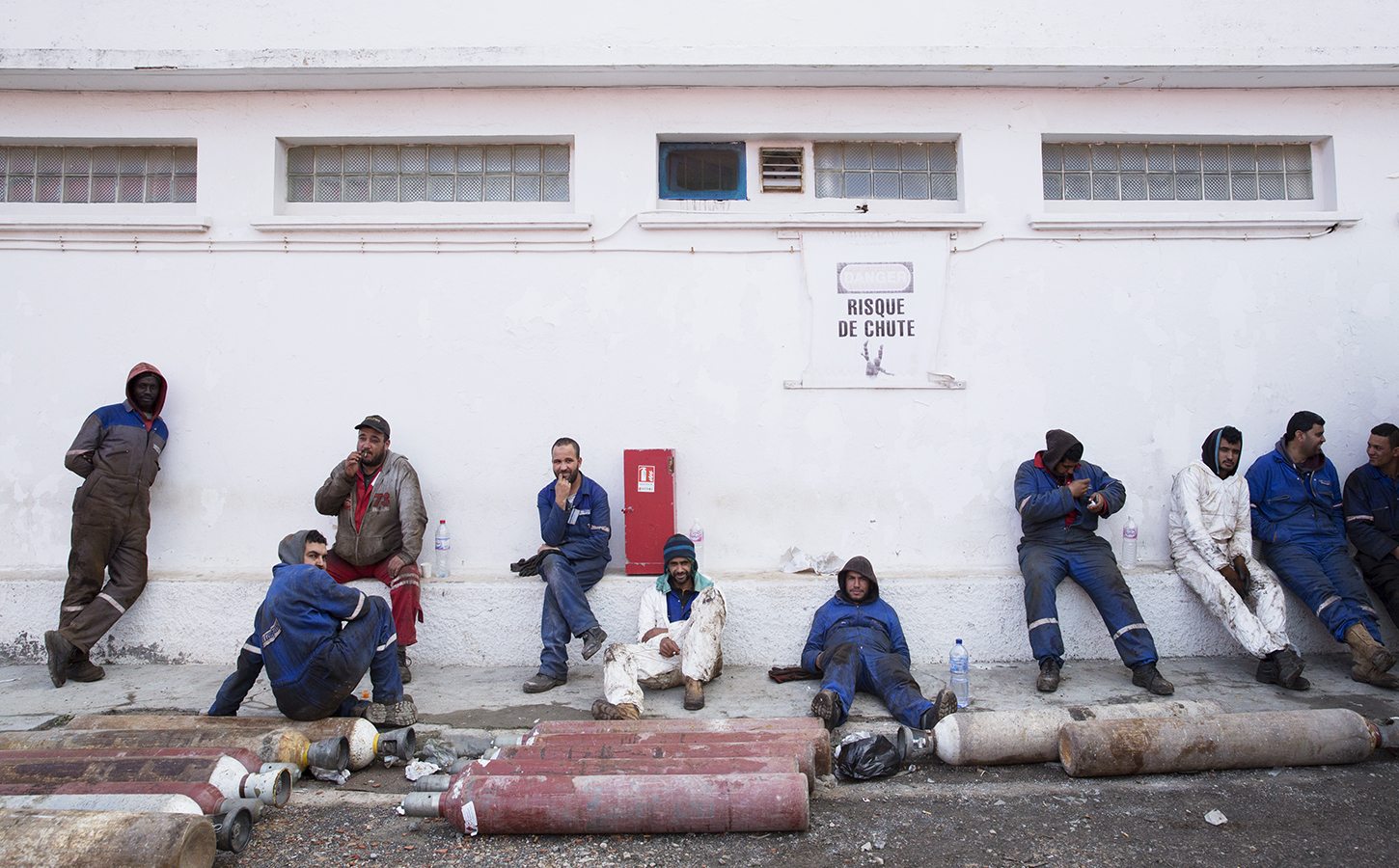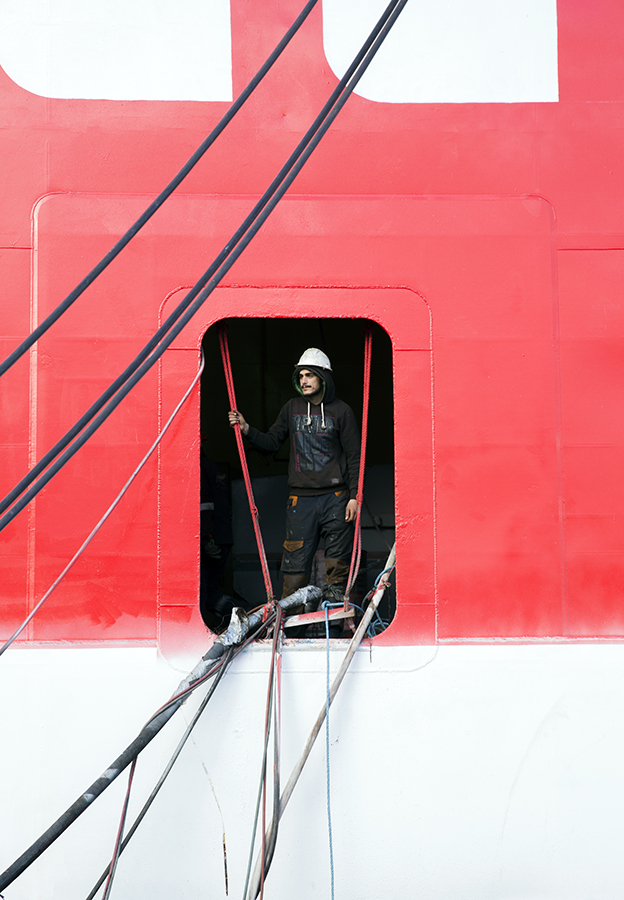 CMR TUNISIA SHIP REPAIRS
A une soixantaine de kilomètres au nord de Tunis, sur l'étroite bande de terre qui relie le lac de Bizerte à la méditerranée, se trouve l'ancien arsenal militaire dit de "Sidi Abdallah", symbole historique de l'actuelle municipalité de Menzel Bourguiba (منزل بورڨيبة ) appelée "Ferryville" (en hommage à Jules Ferry) sous le protectorat français.
Aujourd'hui, l'arsenal a perdu sa vocation militaire. Son enceinte demeure un important chantier naval doublé d'une vaste zone franche civile, où de nombreuses petites entreprises industrielles et manufacturières se sont installées. Les bassins ont repris du service pour de grands et petits carénages sous la direction d'une société marseillaise, qui emploie jusqu'à 700 personnes.
Avec sa position maritime toujours stratégique, son port et son arrière pays requalifiés en parc d'activité économique – la région de Bizerte souhaite offrir aux investisseurs un outil commercial indispensable à la conquête de l'Europe et du marché méditerranéen.
…………………………………………………………………………………………………………………….

About sixty kilometers north of Tunis, on the narrow strip of land that connects Lake Bizerte to the Mediterranean sea, is the former military arsenal called "Sidi Abdallah", historical symbol of the current municipality of Menzel Bourguiba (منزل بورڨيبة) called "Ferryville" (in tribute to Jules Ferry) under the French protectorate. Today, the arsenal has lost its military vocation. Its enclosure remains an important shipyard doubled by a large civil free zone, where many small industrial and manufacturing companies have settled. The basins have resumed service for large and small fairings under the direction of a Marseille company, which employs up to 700 people. With its still strategic maritime position, its port and its hinterland requalified as a business park - the Bizerte region wants to offer investors a commercial tool essential to the conquest of Europe and the Mediterranean market.